Welcome
Welcome to Parents, Families, Friends and members of the Lesbian, Gay, Bi-Sexual, Trans, Queer+ Community: Skagit County Chapter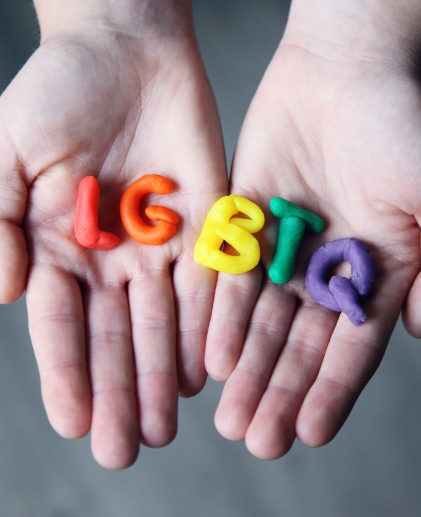 PFLAG provides opportunities for dialogue about sexual orientation and gender identity.
​We work to create a society that is healthy and respectful of all human diversity.
Our Mission: To generate support for ourselves and our families. Working together to create a safe, welcoming world.
DReim Big Scholarship Fund
Here at PFLAG Skagit, we support our LGBTQ+ community.
This includes families and friends of those within our community. Allies are also very important to us and our efforts. If you are looking for a way to make a difference, you have come to the right place.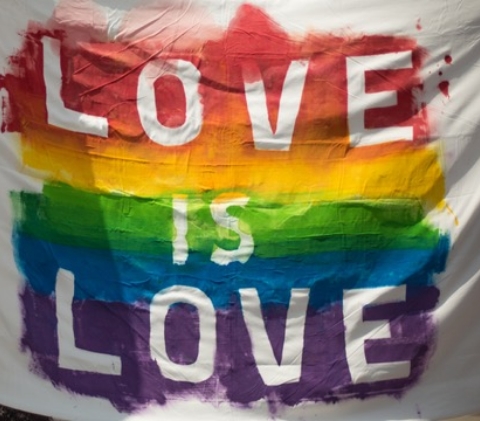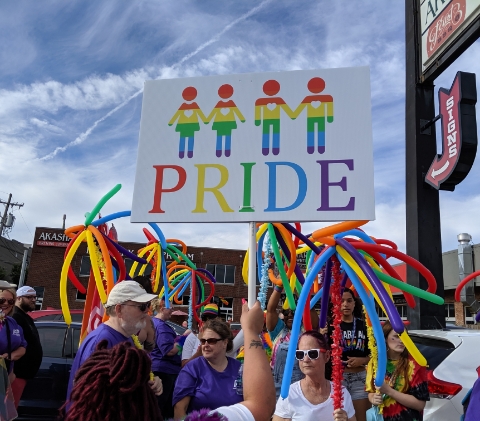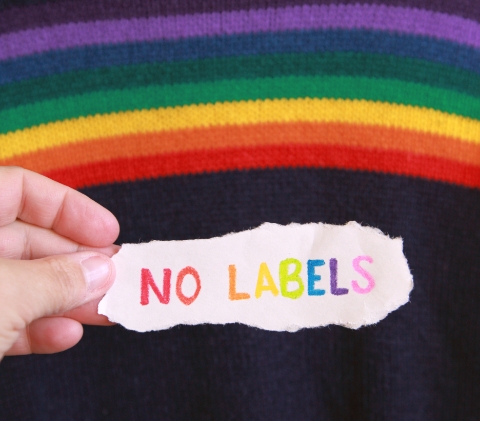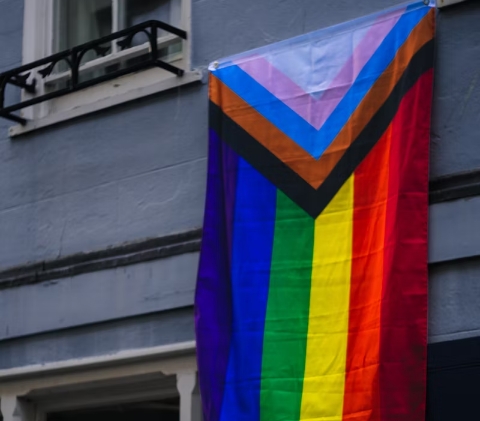 When you reach out, it allows us to do what we do best.
Become a member, come out to us, donate to our programs, come to our monthly support group, attend one of our educational presentations given by our Speakers Bureau, sign up for our quarterly newsletter, check out our resources, use our list of recommended books to buy for a loved one, donate a book to your local library, tell someone about us.
We are available to talk with someone who is LGBTQ+, with a family member who is in need of support, with community groups who want to do better in their relationships with our community.
Like us on Facebook or Instagram
If you are feeling suicidal, first go to our Crisis Line page. There is a message there just for you.
There are people at these numbers who can help you. Call them. They can help.
Upcoming Events
Monthly Meetings
The PFLAG Skagit support group is for individuals and families in the LGBTQ+ community, their friends and allies and those wanting to honor diversity and grow their understanding in a respectful, helpful setting.
---
News & Announcements
December 5th, 2023
December 5th, 2023
Pronouns Matter.
PRONOUNS.ORG - RESOURCES ON PERSONAL PRONOUNS
Using someone's correct personal pronouns is a way to respect them and create an inclusive environment, just as using a person's name can be a way to respect them.